Abous Us
Ability And Action Electronic Co., Ltd. was established in 1984. We focus on the health-related consumer electronics products development and production, based on "OEM" and "ODM" as the main service project.
We have a strong R&D team and many of fully automated and semi-automated production lines that enable us to present the highest quality to our customers with the utmost efficiency.
Presently we have cooperated with many famous brands in the world. The main marketing areas include the United States, Canada, Japan, Germany, the United Kingdom, South Korea, etc…….
The products produced by us have been evaluated as excellent products by Japan and the United States for many times, we have always been proud with such high quality, and continue to innovate and make continuous progress!
Recent News
Check out our latest news, media assets and contacts - all in one place. A view on the business of technology and passion-and how the two intersect to bring our dreams to life.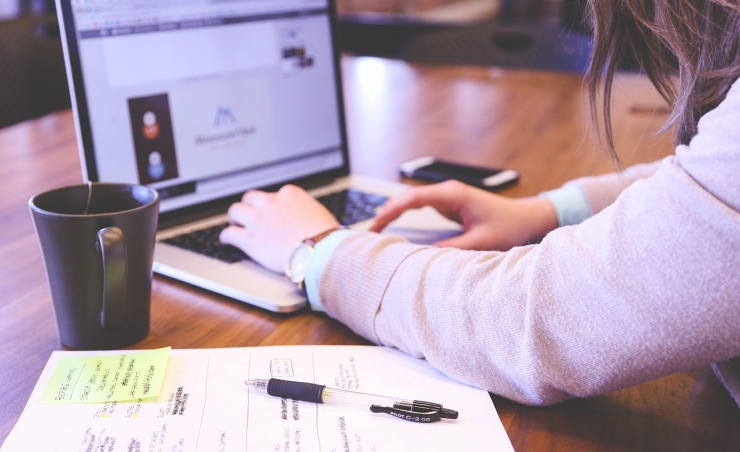 Ability And Action Electronic Co., Ltd already had very skilled technology on Bluetooth transmission pedometer production. It has helped clients develop many type of Bluetooth transmission pedometers and using the unique Piezo sensor to achieve the best results in power…